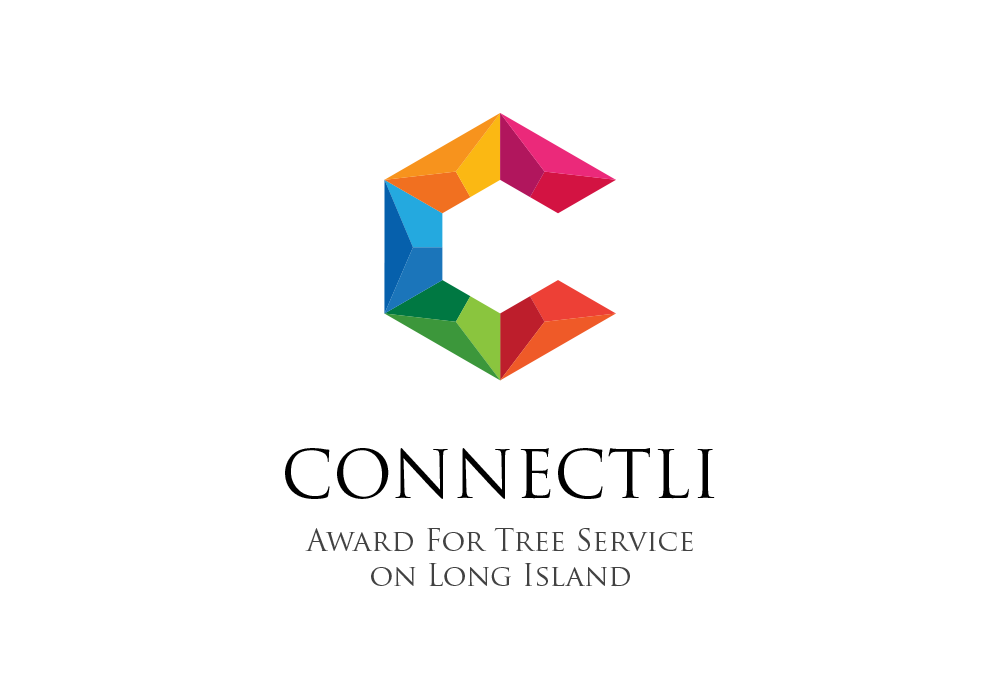 Receiving testimonials, reviews or accolades is a great way for us to know that we are doing out job correctly.  With over 2 decades of quality experience our team strives for ultimate customer service and satisfaction.
We offer free property evaluation and all calls are returned within 24 hours. We are fully licensed and insured in Nassau & Suffolk County, New York. Our track record of  to our customers is unparalleled due to our highly trained technicians. We practice all safety precautions and protocols making sure our customers feel safe and comfortable. We joined the Long Island business directory, Connectli.com several years ago. For our dedication to our customers, our attention to detail among other things, Total Landscaping Care (TLC) Wins A Connectli.com Award  For Tree Service on Long Island.
Total Landscaping Care (TLC) Wins A Connectli.com Award
Total Landscaping Care (TLC) services are but not limited too:
Neglected Property Specialist
Full landscaping
Computer Imaging
Planting
Transplanting
Hedge Trimming
Sod
Seed
Hydro-seed
Topsoil
Stone
Mulch
Lawn Maintenance
Clean-Ups
Synthetic Putting Greens
All Types of Retaining Walls
Full Tree Pruning and Removal
Stump Grinding and Removal
Walkways and/or Driveways
Drainage
Drywells
Cesspools
Excavating
Grading
Land Clearing Demo and Waste Removal
Bulldozer
Bobcat
Backhoe
Trucking Service/Hauling
In a recent blog post Total Landscaping Care (TLC)'s web design & SEO company, Benjamin Marc had this to say about working with them.
"As you can tell by Total Landscaping Care (TLC)'s photos on their galleries that their work is on another level. Match that with their attention to detail and worth ethic there is no wonder why they won this award. Congratulations to yet another achievement!" Commented Anthony Savino CEO of Benjamin Marc.
Please feel free to check out this award. If you have questions please contact us anytime.